THE ISLANDS GOLF CENTER
Southern California's Most Unique Golf Facility
82 Lighted Stalls, Two Putting Greens, & A Private Chipping Area
13 Floating Targets For Experienced Golfers, Beginners, & Children Alike
The Kitchen Is Open 7:00 A.M. – 9:00 P.M. (Tuesday–Sunday) & 3:00 P.M. – 9:00 P.M. (Monday)
Completely Revamped and Open to Everyone
After nearly 2 years of renovations, The Islands Golf Center is better than ever and we are just getting started.  Our goal is to make our facility as clean, comfortable, and enjoyable as we can.  Despite all of the upgrades, we take pride in providing friendly and affordable entertainment that everyone can enjoy.
*Kitchen Closes At 9:00 P.M. Nightly*
*Last Bucket Sold At 9:30 P.M., Lights Out At 10:30 P.M.*
General Information
Open From 7:00 A.M. – 10:30 P.M. (Tuesday–Sunday)
Kitchen Hours Are 7:00 A.M. – 9:00 P.M. (Tuesday–Sunday)
& 3:00 P.M. – 9:00 P.M. (Monday)
Monday Hours: 3:00 P.M. – 10:30 P.M.
Last Bucket Sold At 9:30 P.M. Sharp
82 Hitting Stalls With The Best Mats & Balls We Can Find
Plenty Of Seating & Shade For Everyone
Rental Clubs Just $3.00 Each, Kid Clubs Available As Well
Two Putting Greens
13 Floating Targets Ranging From 50–250 Yards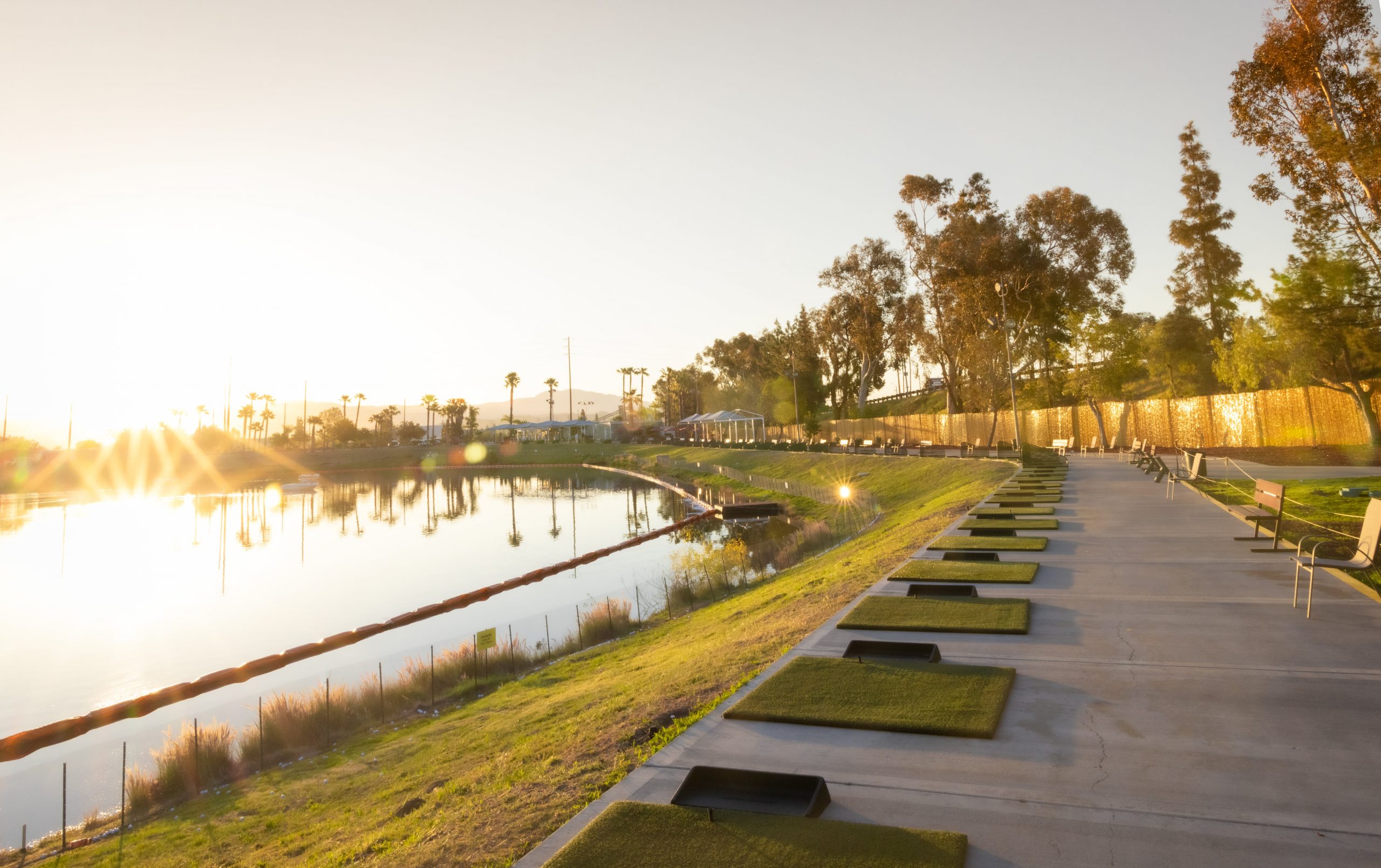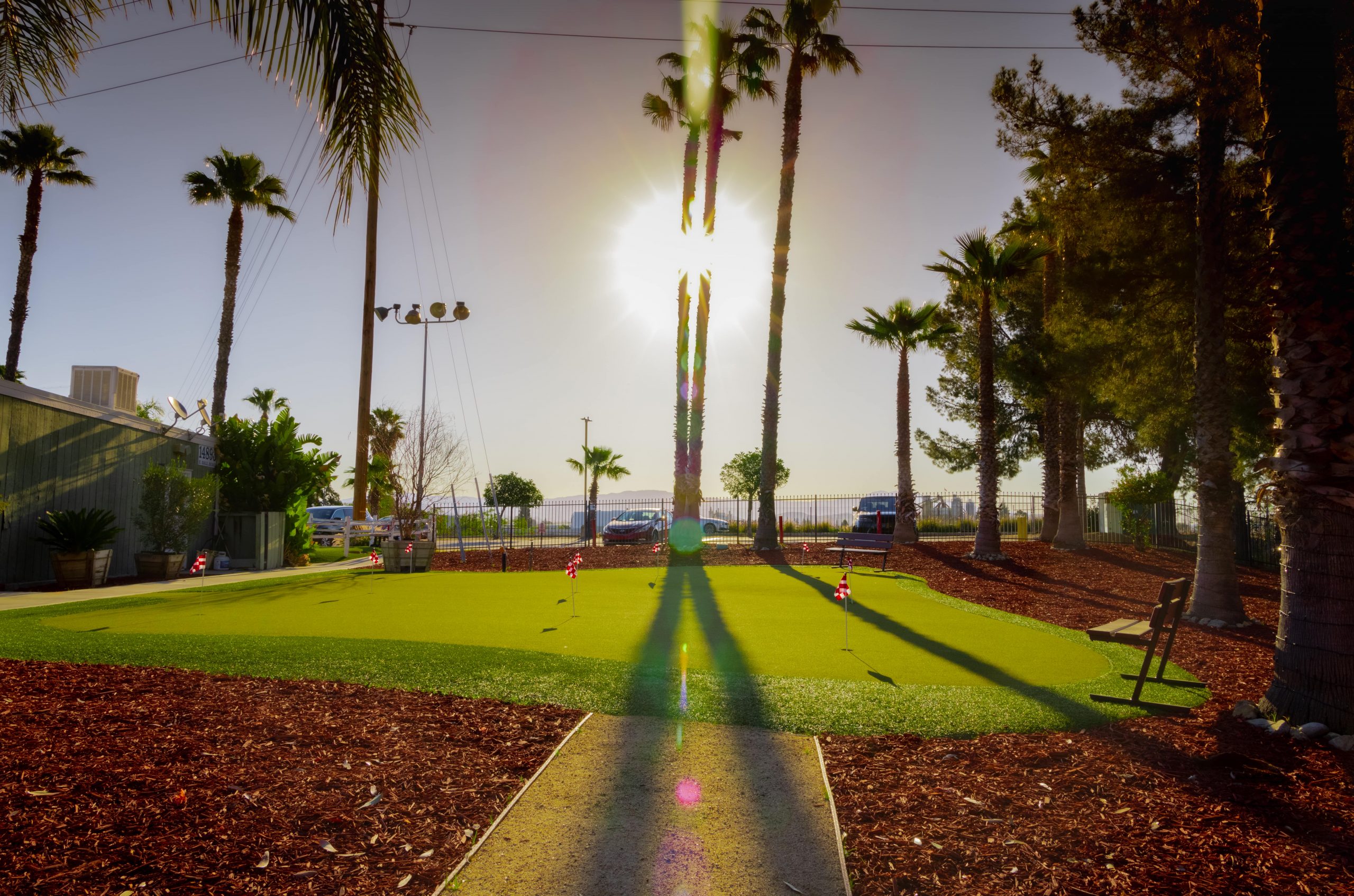 Policies
Customers are to behave in a safe and respectful manner
at all times.
No outside food or beverages.
No drugs or alcohol allowed anywhere on the property.
The putting greens are open to everyone.
Customers are not allowed on the front hill / fence
for safety reasons.